The Center for Problem Gambling employs evidenced based practices in the treatment and recovery of gambling disorder, including: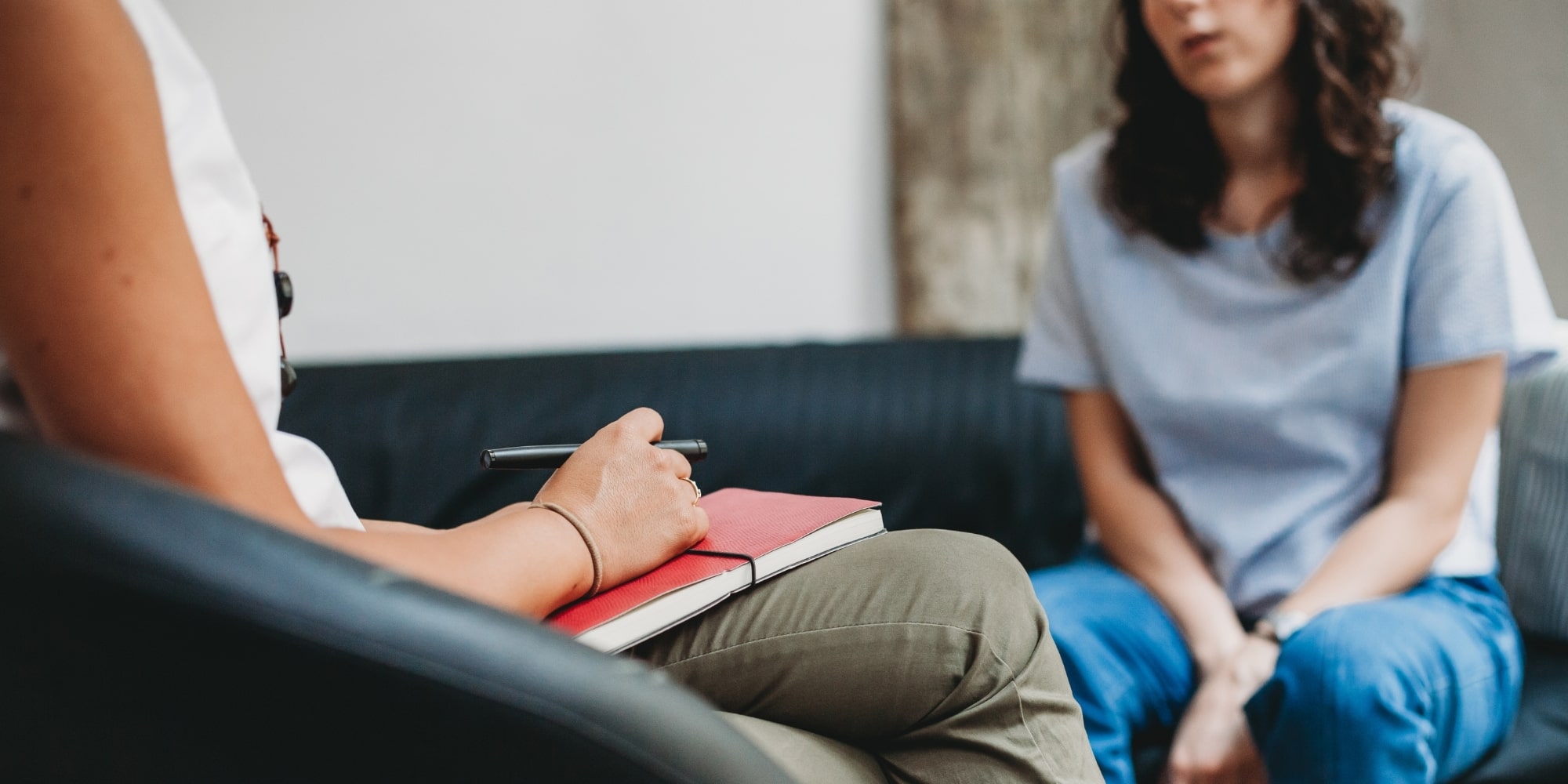 Individual and Group Counseling
Motivational Enhancement Therapy
Motivational Interviewing
Cognitive-Behavioral Therapy
Gorski-CENAPS Relapse Prevention Counseling
Peer Recovery Coach Services
Nutritional Counseling for Recovery
Financial Management for Recovery
Primary Care Counseling
Harm Reduction Counseling
The Center for Problem Gambling endorses the perspective of Multiple Pathways to Recovery; thus, supporting such pathways as Medication Assisted Recovery, SMART Recovery and Faith Based Recovery and Non-Secular based programs as well as traditional 12 Step options. . Additionally, many come to our program who decline the goal of total abstinence; hence, we offer Moderation Management counseling to increase the safety of those individuals who choose to continue to gamble in moderation.